Grad Suit Information
Congratulations You're Graduating!
Baker Street Menswear carries suits for graduates at an affordable price. Our knowledgeable staff ensures the process of selecting a suit is easy and efficient.
Our suit selection can accommodate various builds which are available in slim or classic cuts in short, regular & tall lengths. We would be happy to see you for a fitting for which you are under no obligation.
---
In case you don't know...
The Suit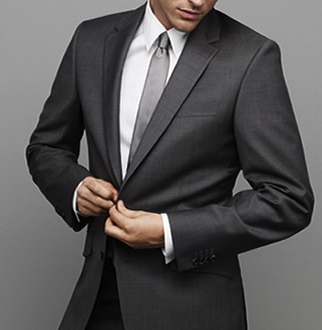 A "suit" is comprised of a matching jacket and pants, referred as a two piece suit. A three piece suit would have a matching vest. Suit pants always come unhemmed so they can be shortened to the appropriate length.   If additional alterations are required we can discuss it at the time of the fitting.
The Dress Shirt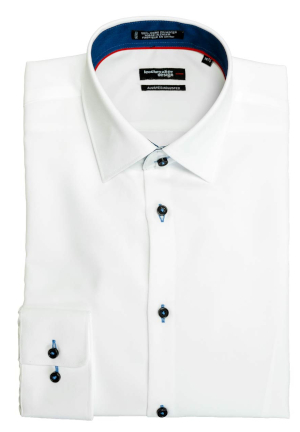 A traditional dress shirt is measured by neck and sleeve and come in solid colours. They come in regular, tapered and slim fits.  Sport shirts  have coloured patterns and can be worn with or without a tie.
The fun part - ACCESSORIES!
Ties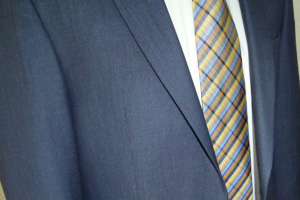 Don't know how to tie a tie!  Come on in and we'll help you out, or check out this handy little website To tie a tie
Bowties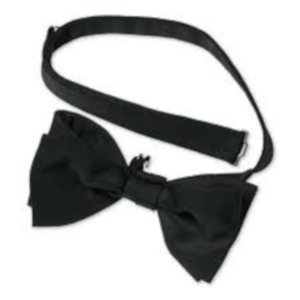 These are a bit trickier to tie.  We have a variety of styles including pre-tied and self-tie.  If you want to self tie here is some information to help
Pocket Squares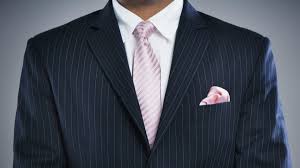 What is the point of a pocket square?
The pocket square is for show and belongs in your jacket breast pocket. It is normally made from silk, a light-weight cotton or linen, and should be small enough to fold without creating bulk. The handkerchief is for blowing your nose and goes in your back or front pants pocket or inside your jacket lower pockets/inside pockets.
Suspenders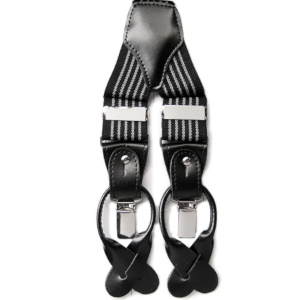 Suspenders hold your pants up. So do belts. Therefore, you don't need both. More importantly, you don't want to wear both — not only is it an obvious fashion error, it creates three sides of a square around the middle of your body.
Tie Clips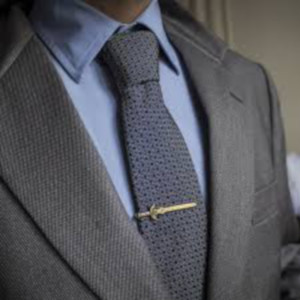 Tie clips are useful.
They serve a functional piece in a sense they keep your tie out of your soup.
Not only do they keep it right there straight where you want it, but they're also a bit of jewelry and they can really add quite a bit of style to a very simple or plain outfit.
Belts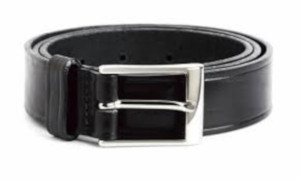 A belt that does its job properly divides the torso from the lower body. A belt can coordinate to a pair of shoes or make a bold statement with a contrasting colour.
As an example, envision someone wearing a belt with a nice pair of jeans or a suit.
If the suit is well tailored or the jeans the correct style for the individual, the belt will be an accessory that catches the eye.
Socks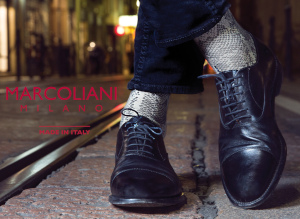 Outside of the strictest dress situations (board meetings, business presentations, funerals, etc.) you can move beyond the basic black sock.
At the very least upgrade to always matching your trouser, rather than your black dress shoes. And if you're feeling adventurous, start working some colour and pattern in there.
Remember to make it look deliberate, preferably by referencing colour that's also present somewhere else in your outfit.